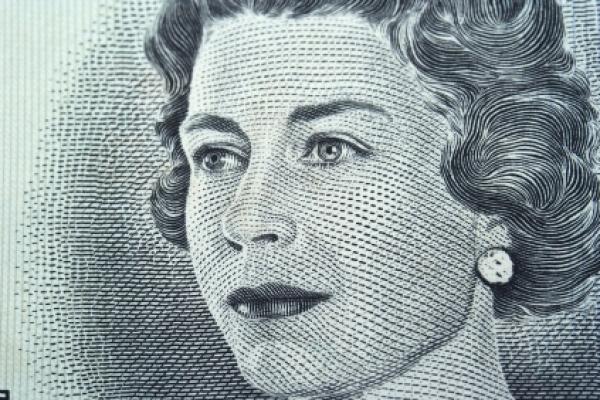 The Queen.
Queen Elizabeth II.
What a wonderful woman, eighty-six years old and governs Great Britain as well as being the head of state to fifteen other commonwealth realms!
This weekend we celebrate her wondrous sixty-year reign. In three years time she will be drawing with Queen Victoria's reign, who was the longest reigning monarch yet. I know Elizabeth will get there, I believe she will continue until she is one hundred years old.
The day she became queen was when she was a mere twenty-five years old. I cannot imagine how she must have felt when her father (George VI) died very suddenly and she was rushed back to Britain from a tour. This time she was entering her country as Queen, can you imagine?
Isn't it amazing to think that through her blood stretches down to the lineage of Henry the VIII and Elizabeth I?!!
Every village and town though out Britain at this time, is celebrating our sovereign's reign. In each village that I have visited, bunting hangs from the rooftops and flags are placed along the tops of the shops and houses. It is a time for celebration. Today my family and I are going to see jousting (a great medieval war method on horses using long poles). Some people are having street parties, when all the town bring out tables and they join together to form one massive feast, sharing with neighbours and friends. It brings to mind celebrations that took place after the WWII had ended, when all got together and were proud to be British.
On Monday, we are going to light a beacon at the top of the common, other villages near by will light their own beacons and the fiery lights will be seen through the valley. These beacons were first built many centuries ago and were lit in the dead of night to warn the country of invasion!
I am so proud of our history and how great our country has been, by the grace of God, what we have achieved through-out the world. It is God's divine blessing upon this country, it perhaps is not quite as it was, but the wonder will live on I hope, and the history will survive the ages.
But this is a special time. A time that will never come again. And no matter where I go in the world, where I end up living, I shall never forget my roots that are deeply grounded in this country and joined by the blood of my ancestors.
On this day and many more to come, I shall be proud to be called British- A child of the Queen's homeland.
God save our gracious Queen!
Long live our noble Queen!
Thy choicest gifts in store
On her be pleased to pour,
To sing with heart and voice,
But be God's mercies known,
Lord make the nations see,
That men should brothers be,
O'er her thine arm extend,
For Britain's sake defend,
Our mother, prince, and friend,
-Our National Anthem first performed in 1745.