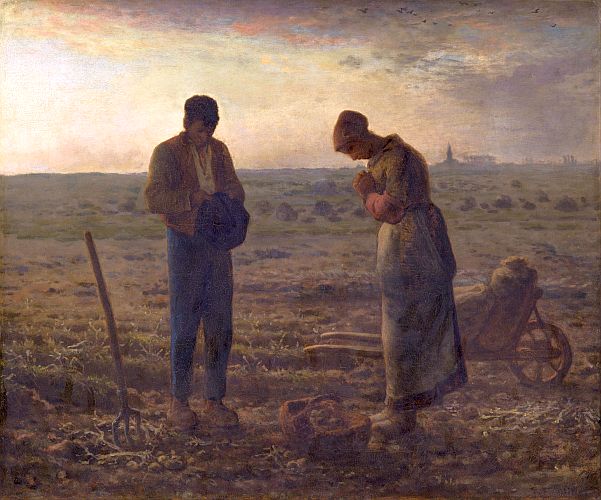 Webster's Definition of the word-
HOLY
1:
Exalted or worthy of complete devotion as one perfect in goodness and righteousness.
2
:
Divine
<for the Lord our God is holy — Psalms 99:9
3
:
devoted entirely to the deity or the work of the deity <aholy temple>
<holy prophets>
4
a
:
having a divine quality <holy love>
b : venerated as or as if sacred <holy scripture> <a holyrelic>
5:

Pure, Set apart.
'But you are God's chosen and special people. You are a group of Holy priests and a Holy nation. God has brought you out of darkness into his marvellous light. Now you must tell all the wonderful things that he has done. The scrpitures say:
Once you were nobody. now you are God's people. At one time no one had pity on you. Now God has treated you with kindness.' - 1 Peter 2 : 9-10
I like the 'set apart' definition because as Christians we should be so set apart from what the world needs, values and wants and is. Sometimes it is so hard to be different because we get teased or laughed at, but I would rather that than to live in darkness away from God's magnificent grace! He treats me a lot better than I deserve and yet he calls me and you- his Holy priests. We are called to rule and rein as priests and kings upon this earth!
The old testament priests were chosen to reflect the Holiness and purity of God, to intercede for man before God, and to represent God to those around them. As Christians we are given the same responsibilities- to be permanently inhabited by God, and to keep ourselves pure and set apart so he can be seen in us and through us. It is a potentially life-changing challenge, and a very important and serious responsibility. We do our best and God will change us, he who started a good work in you.
'God does not choose the equipped, he equips the chosen!'
Our God says, 'I am the Holy God, and you must be Holy too.'

- 1 Peter 1:16